Are You Ready For The DTB Market?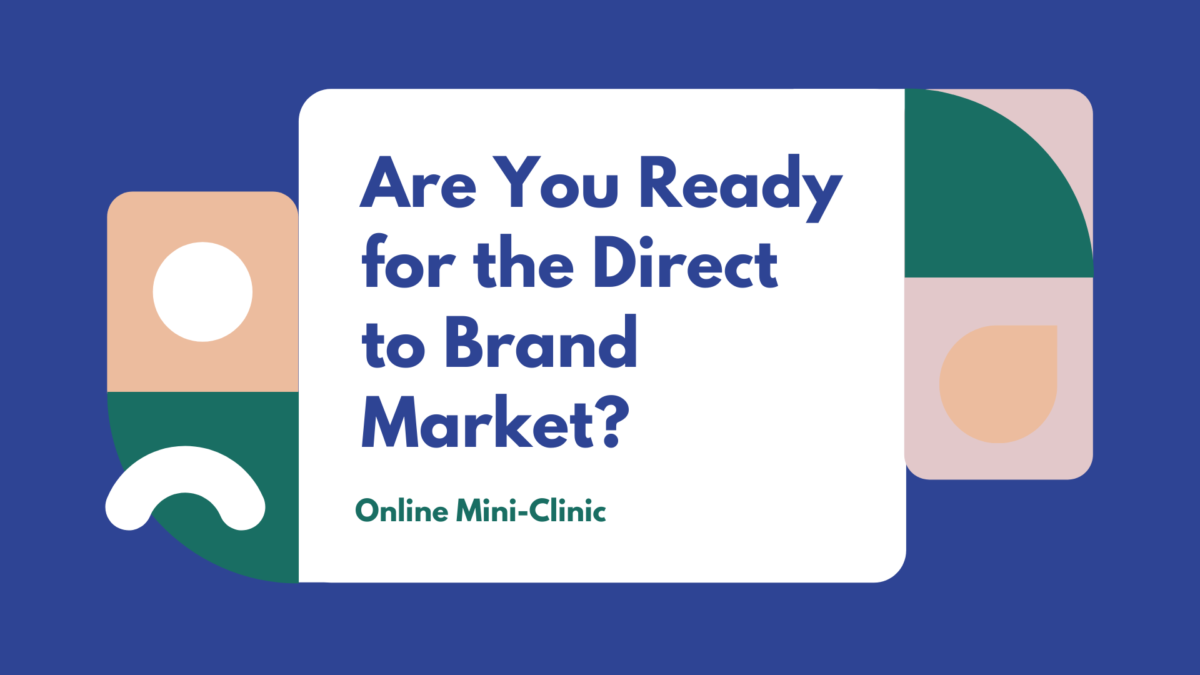 New for 2021, this mini-clinic offers APA members the opportunity to objectively analyse how fit their business is for DTB growth.
This mini-clinic is offered as an online one-on-one consultation with our DTB trainers. Using a simple diagnostics framework, key areas of your business are examined (leadership, proposition, capabilities, process, talent, etc… ) to identify how 'match fit' your business is to win and successfully manage DTB relationships.
Following the online mini-clinic, participants are offered an Executive Summary of how well their organisation matches up to the needs of brand owners, together with an analysis of their strengths and weaknesses in targeting DTB business and some recommended next steps.
The course is run by Ian Armstrong who has 25 years' experience in client organisations across FMCG and automotive, supported by Rhona Glazebrook who holds extensive experience in business development and agency turnaround.
Course price: £600
(Inclusive of the optional Executive Summary Report)
Date: Ongoing
Instructors: Ian Armstrong & Rhona Glazebrook
Price: £600 + VAT