Building & Nurturing Brand Relationships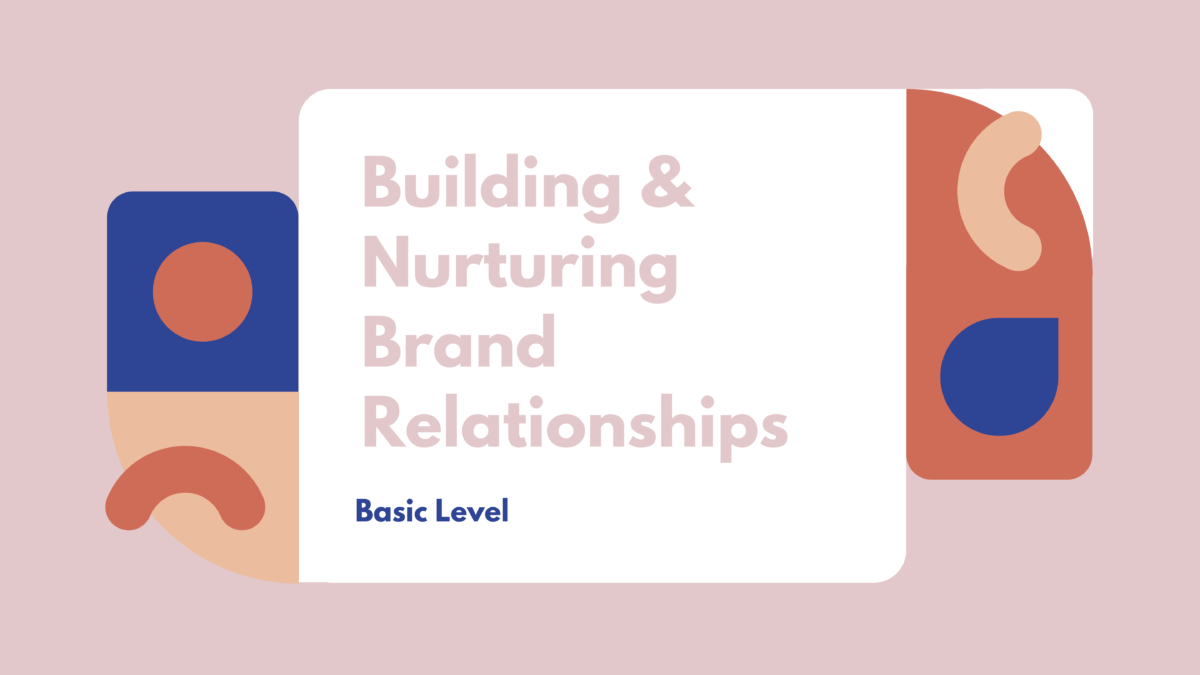 This is a 1-hour pre-recorded webinar, available to be viewed and re-watched at your convenience.
The set-up of any new DTB relationship is key, so this course is packed with tips to help you establish the ground rules with your client before you start developing any work. The webinar outlines the basics which drive any DTB relationship. It sets out where to find some key information about your new client and how it can be useful to get you off on the right track. It also provides templates and tools to help structure ways of working and guide you through critical conversations around project goals, project scope and ways of working.
By the end of this webinar you will be able to:
Equip yourself with information and knowledge about your new client to allow for a smooth transition and introduction
Understand the key stages of any new client relationship development
Create a structure for a productive future
Introduce additional strategies for a successful relationship
This course is best suited for roles predominantly used to selling to agencies who are new to the DTB marketplace:
-New Business/ Sales / Business Development
–Directors Rep
-Producer
-Production Manager moving into Producer
Please note, you can also purchase this webinar as part of the discounted bundle package which includes all four webinars: CLICK HERE
Price: £99 + VAT