Planning to Grow Your Business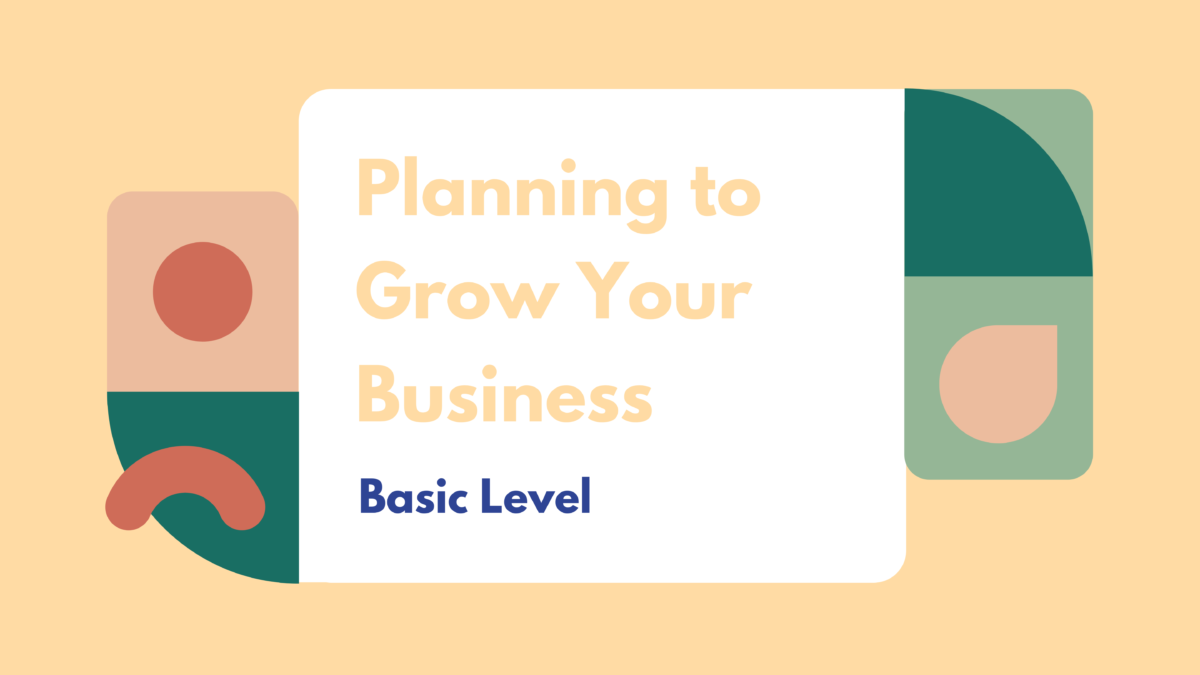 This is a pre-recorded webinar, available to be viewed and re-watched at your convenience.
Generating new business growth is a daunting task, so it might be a relief to hear that there are some basic things that can be put in place to get the ball rolling. This entry level course is focused around getting your house in order before you target any brand prospects. The course covers four key areas; your messaging, communications, cases & credentials and contact database.
By the end of this webinar you will be able to..
Create a distinctive proposition for your business.
Think more strategically about your promotional channels and content.
Create case studies and credentials that really appeal to brands.
Get the most out of your contact database.
This course is best suited for roles predominantly used to selling to agencies who are new to the DTB marketplace:
-New Business/ Sales / Business Development
–Directors Rep
-Producer
-Production Manager moving into Producer
Please note, you can also purchase this webinar as part of the discounted bundle package which includes all four webinars: CLICK HERE
Price: £99 + VAT