Planning to Grow Your Business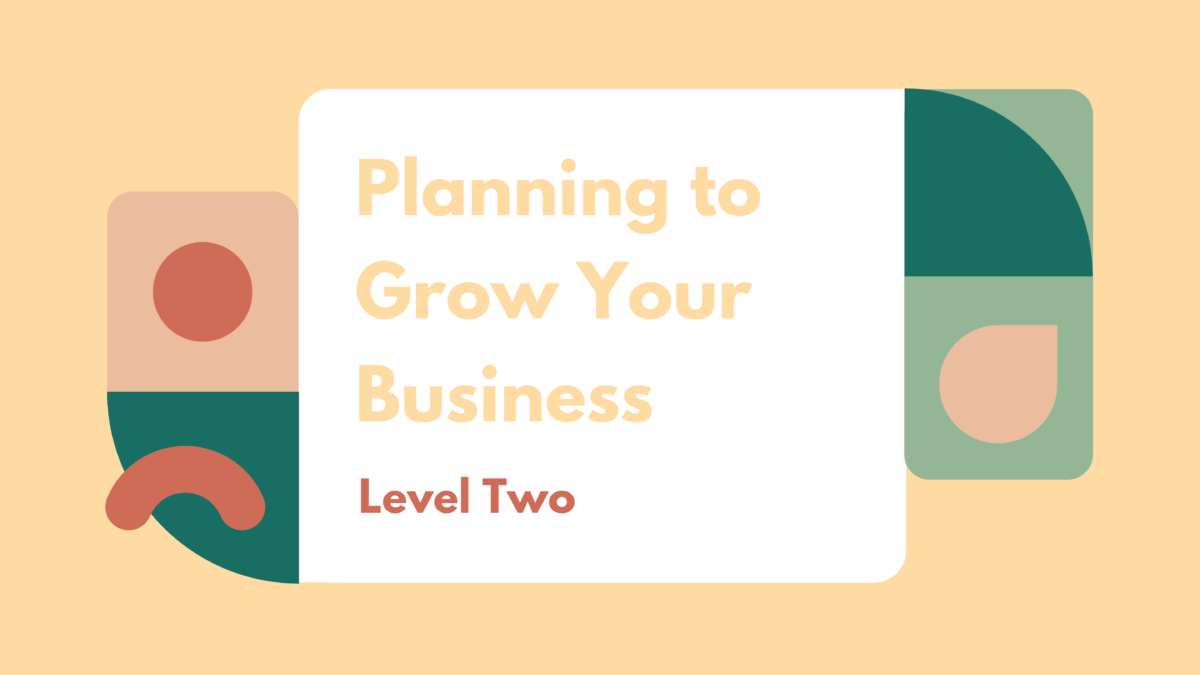 This two-hour online course is delivered live with an interactive presentation and discussion.
Next Session: 23rd November @ 12pm
Where did your last piece of new business come from…was it word of mouth? An agency contact? Via your website? An existing client? Maybe you don't know?
Growth is top of mind for most of us but how much time do we spend properly planning for it? This course covers growth strategy, how to develop concepts into a product to deliver growth, lead generation, first contacts with clients and how to prioritise your efforts to ensure maximum success.
By the end of this webinar you will be able to:
Create a growth strategy for your business,
Identify factors affecting growth,
Position yourself in the market,
Increase the appeal of your services through productization,
Identify the right leads for your growth pipeline,
Manage that first contact with a client,
Create door-opening content,
Evaluate and refine your growth strategy to ensure maximum success.
This course is best suited for manager/leadership level roles who already have some experience and current working relationships within the DTB marketplace:
Senior Producers
Executive Producers
Head of Sales / New Business
Head of Partnerships
Managing Directors
This two-hour online course has been created by trainers with years of experience in business development in the marketing industry. There will be an opportunity to submit questions either during or after the session and any relevant tools will be made available afterwards.
Price: £199 + VAT