Protecting Profit (Part 2)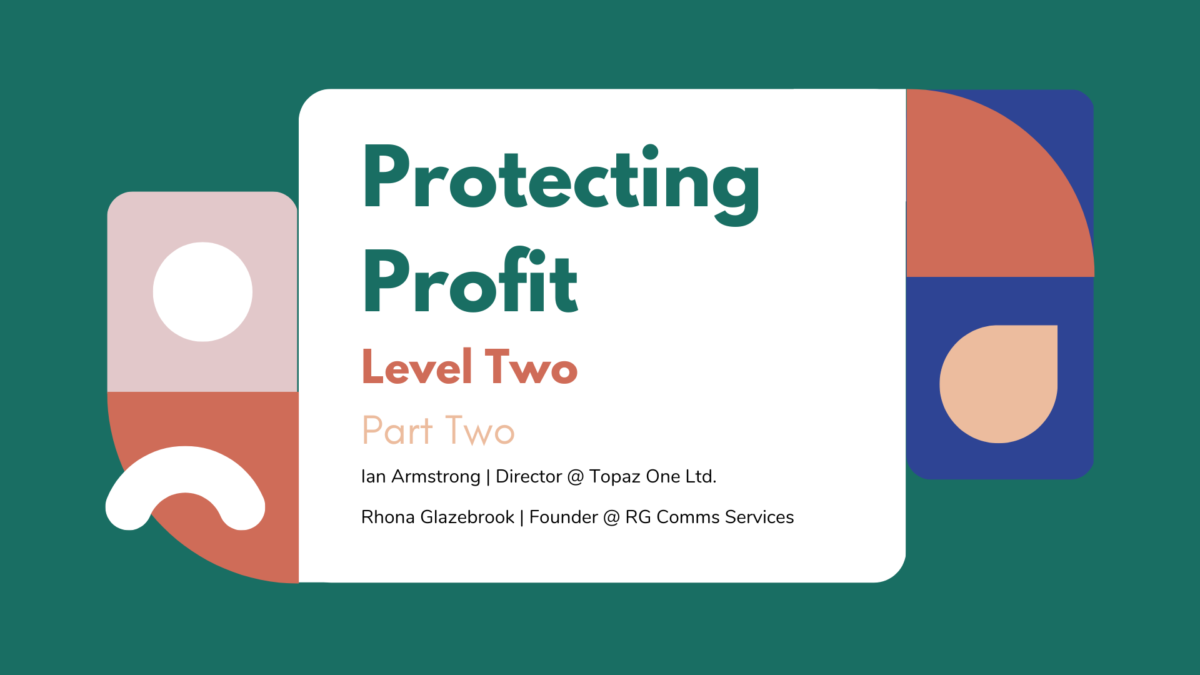 This two-hour online course is delivered live with an interactive presentation and discussion.
Next Session: July 21, 2022 | 11:00 AM
The second part of this commercial course is designed to challenge your thinking when it comes to managing your margin. Protecting profit is not just about sharpening operational effectiveness (see Part 1), it is also about deploying the right commercial strategies to help you achieve your target profit margin.
The course identifies what brands value, pricing strategies, how to demonstrate the value you are bringing and secure the right level of remuneration.
The course also explores how to evaluate brand relationships internally and externally (with the brand/procurement), how to identify risk / growth areas and how to plan for future growth from that brand business.
Finally the course looks at how to create a commercial culture within your organisation, to help you engage all your staff in the job of protecting profit.
By the end of this webinar you will be able to:
Understand what brands value from their partners,

Create the right pricing strategy for the brands you are working with,

Identify potential growth opportunities within existing brand relationships

Grow a commercial culture internally
This course is best suited for manager/leadership roles who already have some experience and current working relationships within the DTB marketplace:
Senior Producers

Executive Producers

Head of Sales/New Business

Head of Partnerships

Managing Directors
This two-hour online course has been created by trainers with years of commercial experience in managing the brand/agency relationship from both perspectives. There will be an opportunity to submit questions either during or after the session and the course presentation will be made available afterwards.
Price: £199 + VAT
---
This course comes highly recommended by previous delegates and has scored an average of 8.8/10 for course content and delivery:
"It's highly informative, I am better equipped for DTB"
"Practical steps and tools"
"Informative and straightforward, easy to understand"
"Helped me think about implementation"