Setting Up For Success in New Business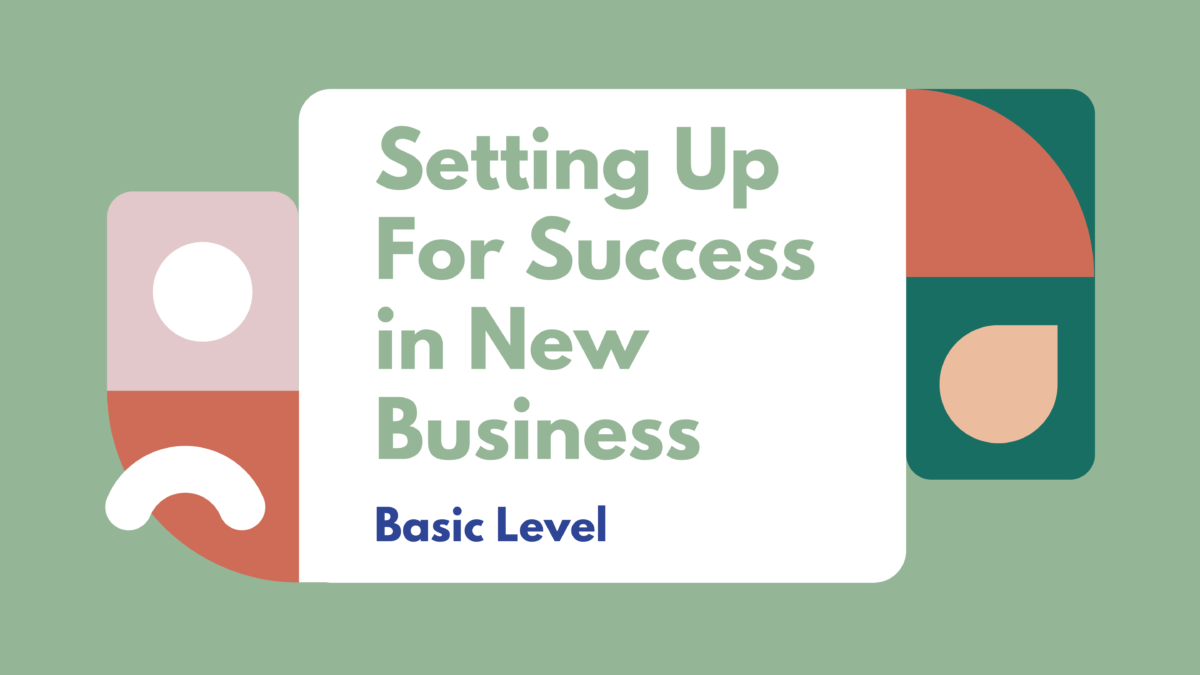 This is a pre-recorded webinar, available to be viewed and re-watched at your convenience.
As brand re-think their marketing suppliers and the demand for content grows exponentially, now is the time to up your new business game, but where to start?
This entry level webinar helps you identify and prepare for the key stages in winning new business. The course looks at today's new business landscape, the different ways into new business, what brands want and how to prepare for pitching.
The webinar is accessible directly from the APA's learning platform.
By the end of this webinar you will be able to..
Understand the differing approaches used in today's new business landscape.
Work your "warm" contacts and partnerships to open new business leads.
Focus on what brands are really looking for from prospective partners.
Be more selective about the new business you chase.
Plan to win.
This course is best suited for roles predominantly used to selling to agencies who are new to the DTB marketplace:
-New Business/ Sales / Business Development
–Directors Rep
-Producer
-Production Manager moving into Producer
Please note, you can also purchase this webinar as part of the discounted bundle package which includes all four webinars: CLICK HERE
Price: £99 + VAT