Setting Up For Success in New Business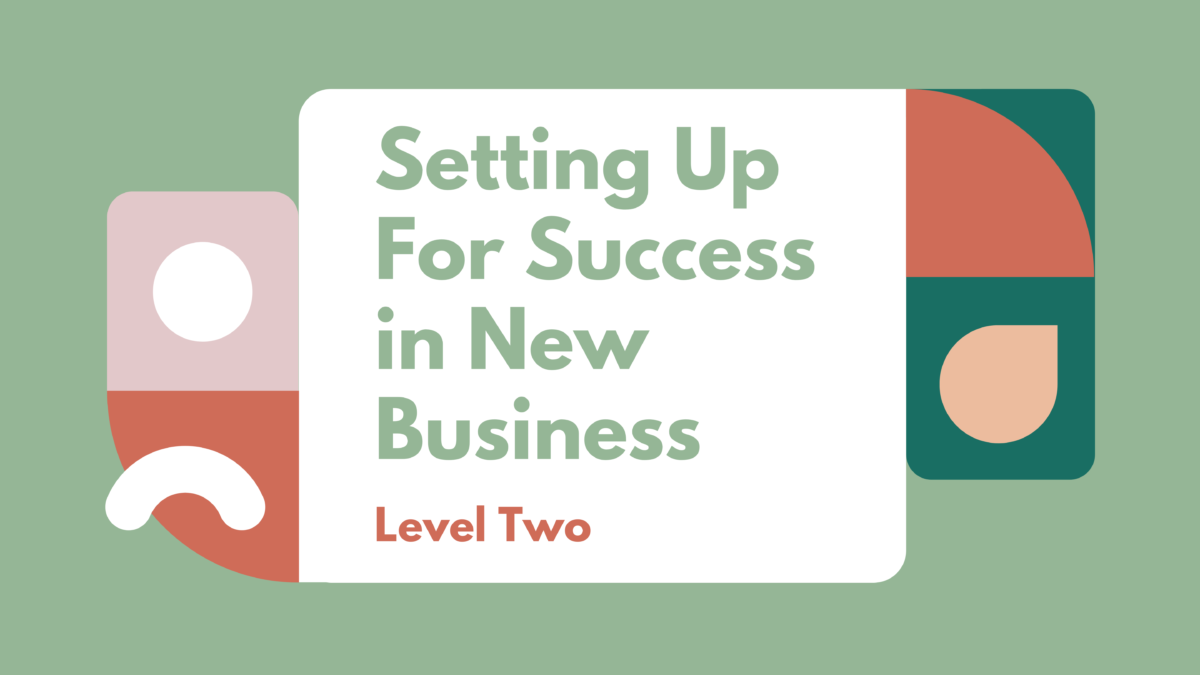 This two-hour online course is delivered live with an interactive presentation and discussion.
Next Session: 24th November @ 11am
This course looks at pitch pipelines, winning tips for each stage of pitching, how to seal the deal, and the ROI of pitching. The course also takes a brief look at what can be learned and adapted from more traditional "Full Monty pitching" in terms of stimulus, ways of working, and commercial proposals.
By the end of this webinar you will be able to:
Create and manage a pitch pipeline,
Build a culture of winning,
Give yourself the edge in the key stages of new business (briefing, development, etc.),
Make your ideas more appealing to brands in a pitch situation,
Propose a compelling commercial offer,
Build client confidence and seal the deal,
Analyse the ROI of pitching and maximise your efforts.
This advanced course will appeal to anyone sitting in the new business hot seat, with responsibilities for managing the pitch pipeline and converting new business.
Best suited for manager or leadership level roles who have already got some hands-on experience and current working relationships with the DTB marketplace:
Senior Producers
Executive Producers
Head of Sales/New Business
Head of Partnerships
Managing Directors
This two-hour online course has been created by trainers with years of both client and agency experience delivering pitches. There will be an opportunity to submit questions either during or after the session and any relevant tools will be made available afterwards.
Price: £199 + VAT