Understanding Brands Needs & Skilling Up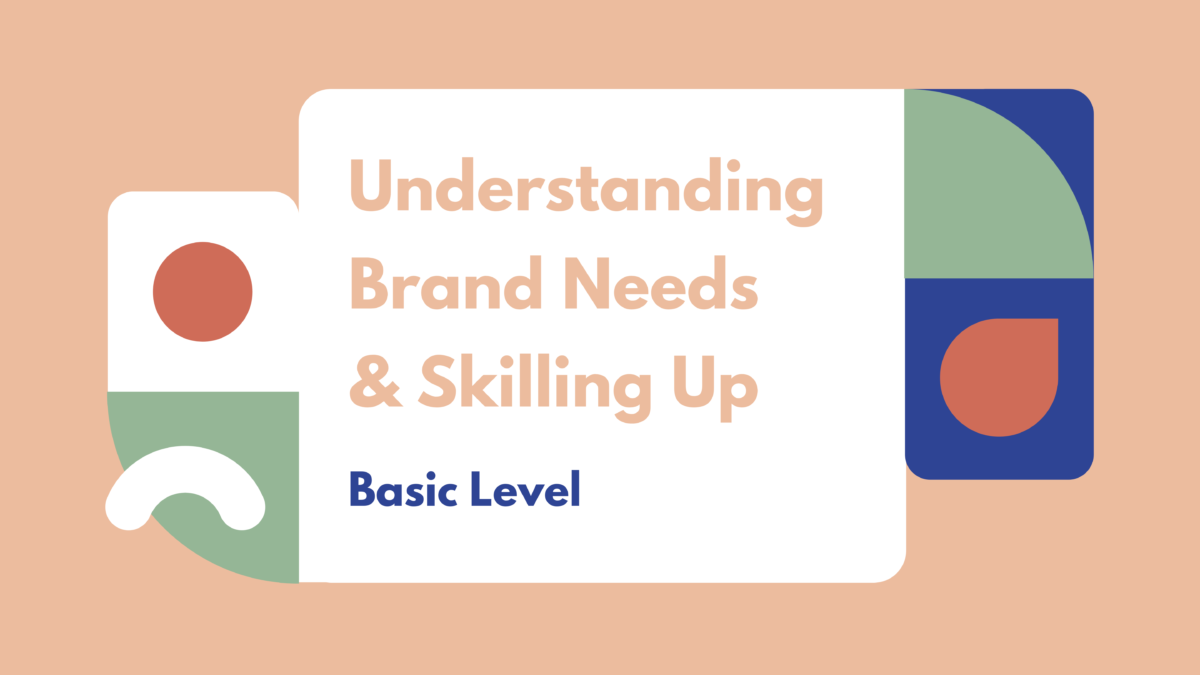 This is a 1-hour pre-recorded webinar, available to be viewed and re-watched at your convenience.
This entry level webinar will help you get a basic understanding of the needs of brands in today's market and includes real-life insights from clients, as well as tips on where to find information on any client / brand you might be targeting.
It also helps you plan how to service brands by understanding the varying types of organisational structures that you might encounter. It covers stakeholder mapping in order to help you identify the core skills that you will need to in order to build the right team.
By the end of the webinar you will be able to:
Understand how media habits have changed
Find useful information sources
Be clear about the Client and their organisation
What you and your business requires to deal directly with brands/clients
This course is best suited for roles predominantly used to selling to agencies who are new to the DTB marketplace:
-New Business/ Sales / Business Development
–Directors Rep
-Producer
-Production Manager moving into Producer
-Project Manager
Please note, you can also purchase this webinar as part of the discounted bundle package which includes all four webinars: CLICK HERE
Price: £99 + VAT