Protecting Profit (Part 1)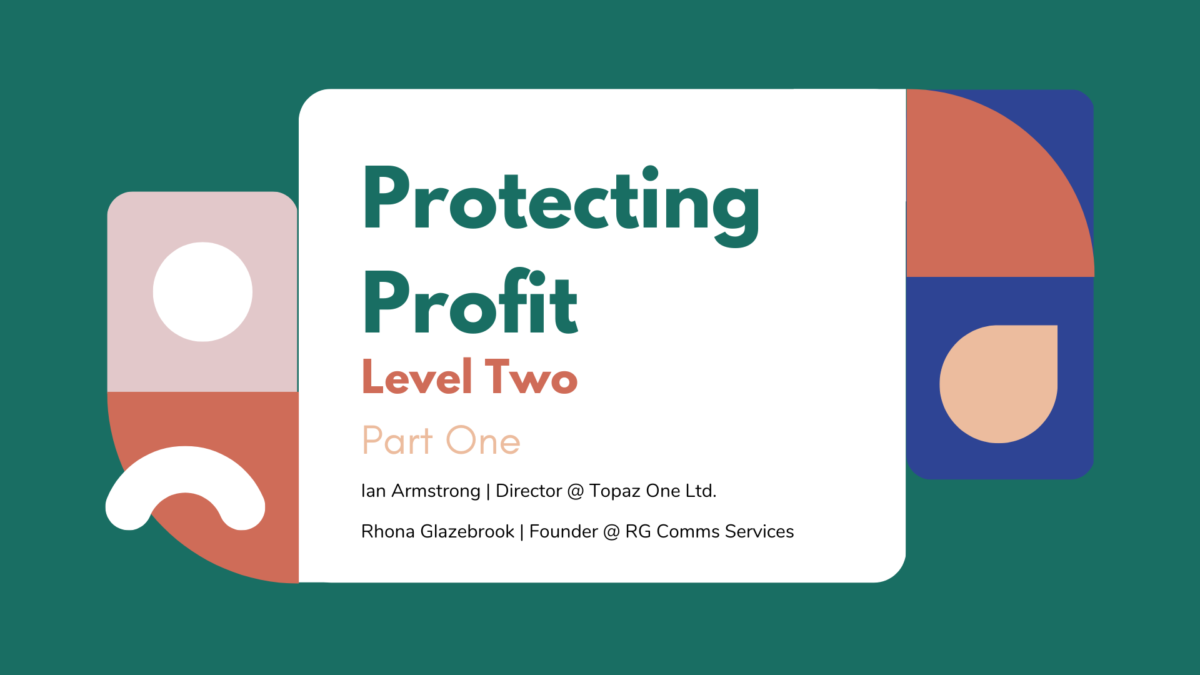 This two-hour online course is delivered live with an interactive presentation and discussion.
Next Session: July 20, 2022 | 11:00 AM
This commercial course starts with a basic understanding of how production companies make a profit from DTB business and where the value lies for clients.
The course also covers the key commercial tools required to set up a project successfully and keep it profitable. Using real-life examples, the course also looks at the typical pitfalls which affect profitability.
The course also offers a brief introduction to the increasingly important role of procurement in DTB relationships today and helps members build positive, productive relationships with procurement departments.
By the end of this webinar you will be able to:
Explain how profit is made from DTB business,

Identify what clients truly value,

Set up a project for commercial success,

Use the right tools manage a project profitably,

Identify and avoid the pitfalls that affect profitability,

Build relationships with procurement.
This course is best suited for manager/leadership roles who already have some experience and current working relationships within the DTB marketplace:
Senior Producers

Executive Producers

Head of Sales / New Business

Head of Partnerships

Managing Directors
Part 1 of this course lasts approximately 2 hours and is delivered via presentation and discussion. There will be an opportunity to submit questions during and after the session and any relevant tools will be made available afterwards.
Price: £199 + VAT
---
This course comes highly recommended by previous delegates and has scored an average of 8.8/10 for course content and delivery;
"It's highly informative, I am better equipped for DTB"
"Practical steps and tools"
"Informative and straightforward, easy to understand"
"Helped me think about implementation"